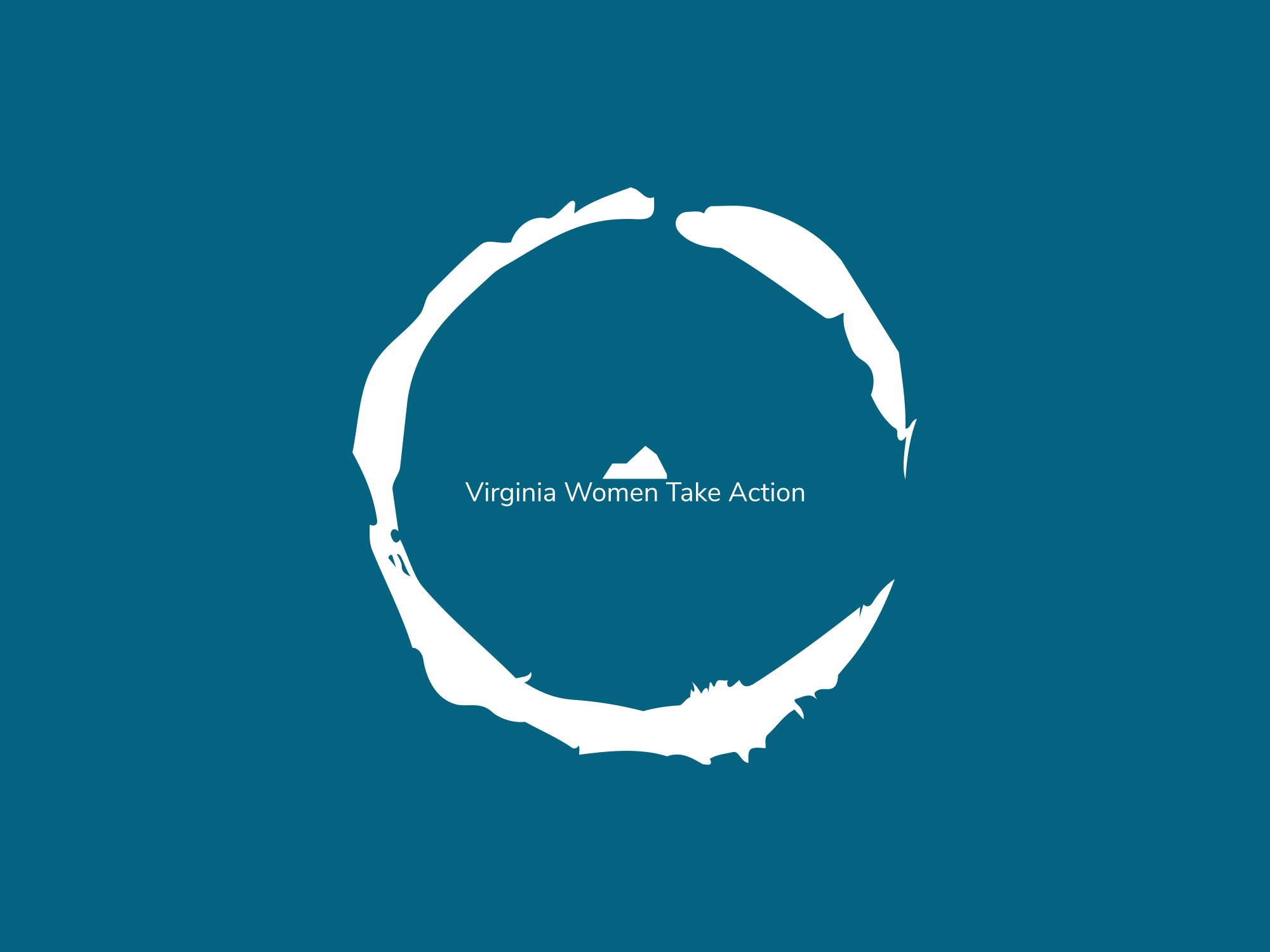 Our mission is to protect the rights and well-being of women and children by removing 'gender identity' from all Virginia state laws.
In a democracy, everyone has a voice. Raise yours!
If you know that:

• There are only two sexes (female and male);
• It is not possible for humans to change sex;
• 'Gender identity' is not materially observable, ie., real;
• The rights, privacy, and safety of women and girls matter; and
• Children are not able to consent to medical 'gender transition'...
Then sign our petition and help us hold our legislators accountable!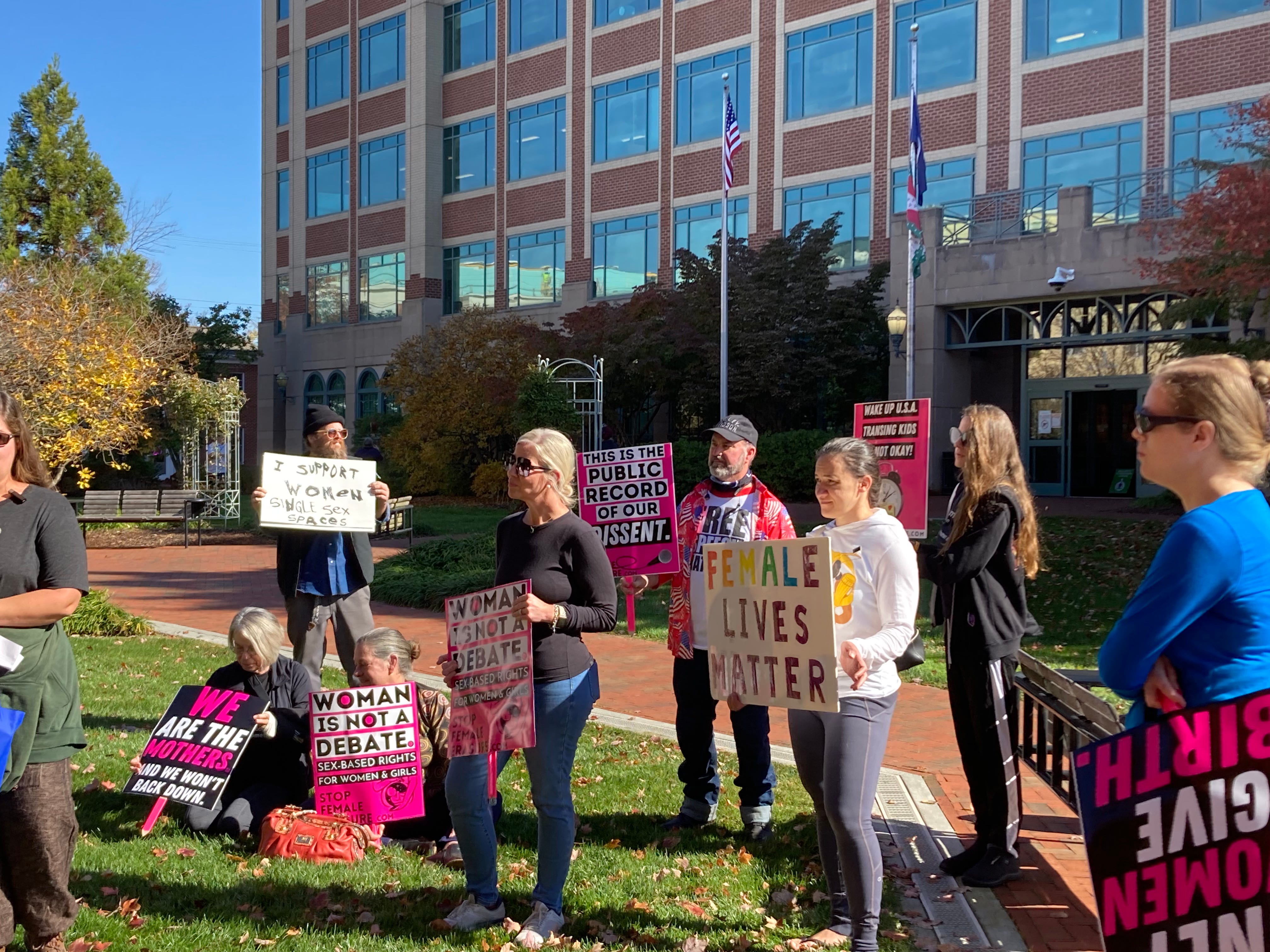 About Us
Virginia Women Take Action is a registered political action committee created by women from across the political spectrum. While we all have different life experiences and personal beliefs, we all see the harm that "gender identity" is causing women, children, and society at large. We are united in fighting the incursion of "gender identity" into Virginia legislation.